Skip to main content
ASL Facebook Live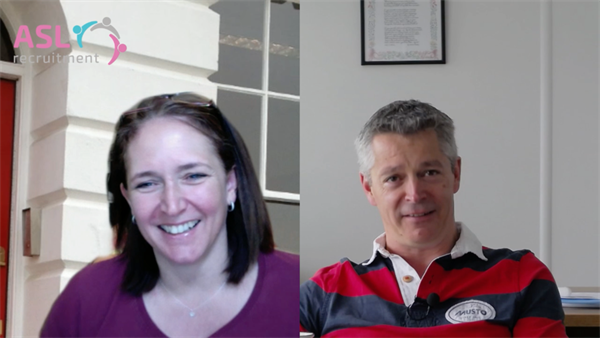 12 Dec 2020 10:00 - 10:15
During the COVID Crisis ASL has been hosting a series of live Facebook sessions on Saturday mornings at 10:00am.
At 10am on Saturday, ASL Managing Director, HR Specialist and Chartered Fellow of the Chartered Institute of Personnel and Development, Jason Perry will be getting together (via Skype) with ex-recruiter turned Marketing Agency owner, Sarah Marsh-Collings. They will spend 10-15 minutes discussing the latest news around COVID-19 and how it is impacting employment and job opportunities.
If you have any questions, please join them and put your questions in the comments. Alternatively, email them to hastings@aslgroup.co.uk.
Facebook Live Candidate Question Time - Saturday at 10am.