Skip to main content
ASL HR Forum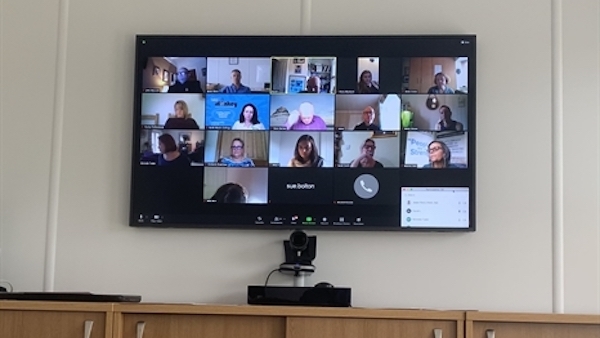 24 Aug 2022 14:00 - 15:00
ASL HR Forum (Video Conference)
ASL hosts a round table HR Forum to help keep you informed on the challenges faced as an employer in relation to HR & Employment challenges, and those the COVID-19 pandemic has created.
Designed for local employers on the East Sussex coast, we hold these weekly sessions to share experiences and knowledge on dealing with HR matters and handling the COVID crisis. The sessions are free to attend and you do not have to be a client of ASL's; all are welcome to join the discussion. Previous sessions have covered topics such as:
The future of flexible working
Vaccination policies - no jab, no job?
How to handle the end of the furlough scheme

How to implement lateral flow testing in the workplace
Whatever your question, the purpose of these forums is to bring together a group of local employers all of whom are having to deal with the same issues as you in these fast-moving and challenging times. We have the added benefit of the support of an expert Employment Law lawyer who can add focus to those, especially challenging issues.
The call is conducted via Zoom video conferencing and can be accessed via your computer, tablet or smartphone. Access details will be provided on registration.
For more information, or to book your place please call us on 01424 452999 or email Jason at jasonp@aslgroup.co.uk.  Alternatively, book your place by clicking here.