Skip to main content
HR in 10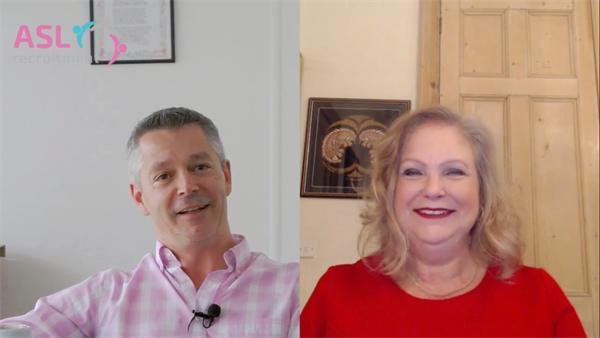 30 Jun 2022 10:00 - 10:10
HR in 10 is ASL's weekly HR update broadcast live via YouTube. Every Thursday at 10am our Managing Director, Jason Perry and HR Consultant Kimberly Bradshaw discuss topical HR issues. In just 10 minutes you'll get a quick update of the things you need to know about as an employer - without eating into your working week.

You can watch the next session live here and get alerts by subscribing to our YouTube channel.
You can watch our next live broadcast and our most recent HR in 10 broadcasts below:
Live Feed - 30th June, 10am
Cathcup - 16th June, 10am
Catchup - 9th June, 10am
Catchup - 26th May, 10am
Catchup Feed - 12th May, 10am
Catchup - 5th May, 10am
For all our HRin10 Video broadcasts, click here or visit the ASL YouTube Channel.