Skip to main content
ASL Recruitment is an independently owned agency based in Hastings, serving clients and candidates throughout Kent and East Sussex for both temporary and permanent positions. We cover a range of sectors including Office Support, Marketing, Legal, Finance, Technology and Manufacturing, from junior to board level. Our rebate assurance of up to nine months is one of the most impressive in the industry.
As for our candidates: we personally meet and interview every candidate whom we assist. The better we know our candidates, the more effective we can be at placing them in the right role.
At ASL, we believe people make the difference. We want to be the difference for you.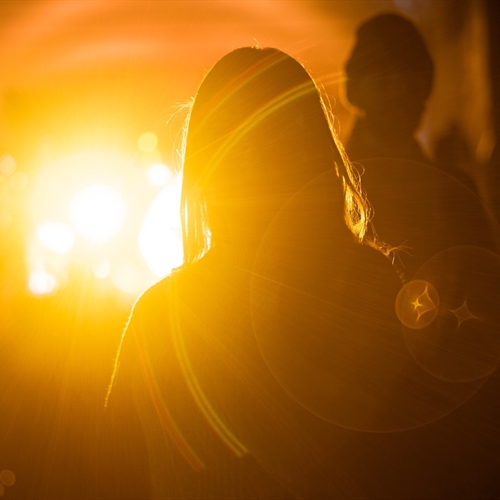 |
https://www.aslrecruitment.co.uk
11 Nov 2020
25 Nov 2020
Lockdown 2 was a blow to many people and businesses who had been hoping to make a recovery in the lead up to Christmas. Now though, it seems the combination of new, faster testing methods and three vaccines could bring the hope that 2021 will see us getting back to what used to be 'normal' life.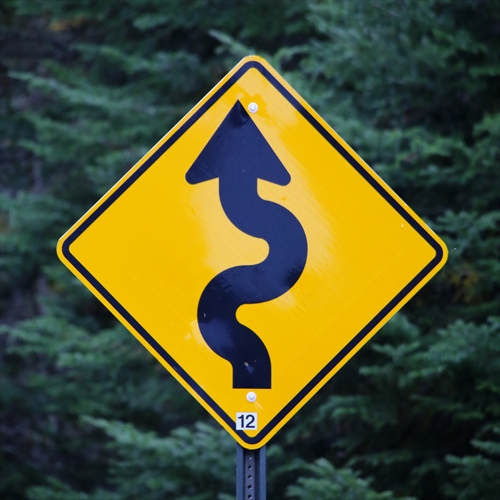 |
https://www.aslrecruitment.co.uk
09 Nov 2020
12 Nov 2020
The new national lockdown has resulted in the Government scrapping the Job Support Scheme and announcing a return to the Flexible Furlough Scheme (officially, the Coronavirus Jobs Retention Scheme). But what does this version of the FFS look like?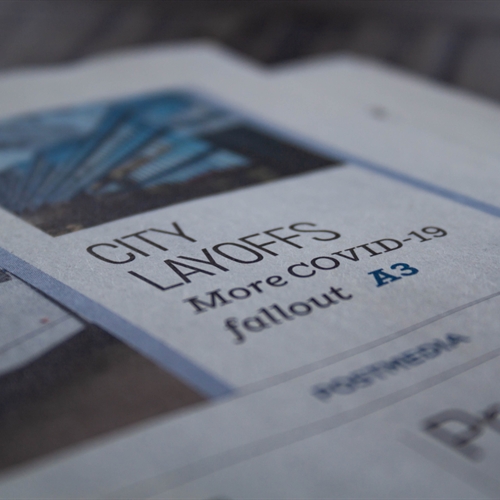 |
https://www.aslrecruitment.co.uk
26 Oct 2020
06 Nov 2020
The Job Retention Scheme (Furlough) is ending on the 31st of October and being replaced by the Job Support Scheme. On top of the announcement, further changes to this scheme have been announced and the results have left many employers and employees alike confused as to what it means for them.