Skip to main content
ASL Recruitment - Hiring Solutions On Your Doorstep
In the bustling coastal town of Hastings, where history meets modernity, ASL Recruitment agency has emerged as the go-to solution for businesses seeking to meet their staffing needs. ASL has become a vital partner for employers in the region, offering a comprehensive array of services to source and secure top-tier talent. With a primary focus on recruiting temporary staff, permanent employees, and contract workers, this agency has established itself as a cornerstone in the local job market.
Why Choose
ASL Recruitment?
Local Expertise : Being based in Hastings, the agency has an in-depth understanding of the local job market, allowing them to find the best candidates that fit the region's unique needs.
Cost-Effective Solutions : Their services are designed to save employers time and money. Their efficient recruitment process minimizes downtime, and their extensive network helps them find top talent cost-effectively.
Quality Candidates : ASL Recruitment rigorously screens and interviews candidates to ensure they match employers' specific requirements, whether for temporary, permanent, or contract roles.
Personalized Approach : The agency doesn't believe in one-size-fits-all solutions. They tailor their services to meet the unique needs and goals of each employer.
Compliance and Support : Navigating the ever-changing landscape of employment regulations can be daunting. ASL Recruitment  offers guidance on compliance and supports employers in adhering to legal requirements.
In a market where finding the right employees can be a time-consuming and daunting task, ASL shines as a beacon of support for businesses in Hastings and the surrounding areas. Their commitment to excellence, personalized approach, and in-depth understanding of the local job market make them the top choice for employers seeking temporary staff, permanent employees, and contract workers. By partnering with ASL Recruitment , employers can focus on growing their businesses, knowing that their staffing needs are in capable hands.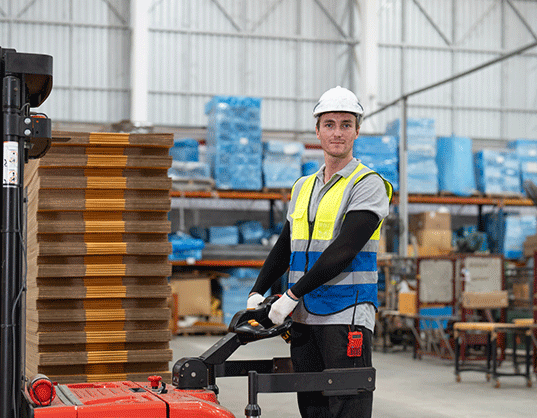 Temporary Staff
ASL Recruitment understands the dynamic nature of the job market, where businesses often require a flexible workforce to adapt to fluctuations in demand. Whether you need extra hands for a seasonal peak, a short-term project, or to cover a staff member's absence, their temporary staffing solutions can provide a quick and efficient remedy. Their vast pool of pre-screened, experienced, and adaptable candidates ensures that businesses can quickly access the talent they need. The agency handles the entire process, from recruitment to onboarding, relieving employers of the administrative burden.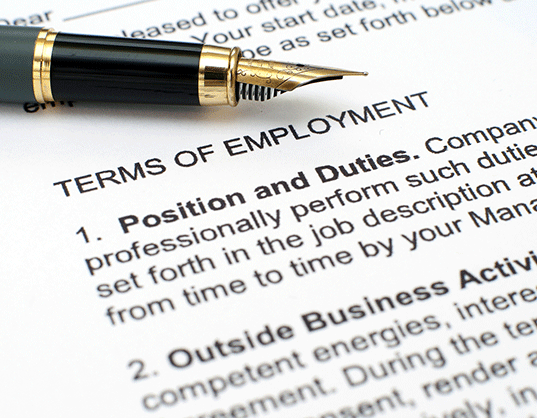 Permanent Staff
For businesses looking to make long-term investments in their workforce , ASL offers comprehensive permanent staff recruitment services. They recognize the significance of finding candidates who align not only with a job's technical requirements but also with a company's culture and values. The agency's team of experienced recruiters carefully assesses the needs of employers and scours their extensive database for suitable candidates. Through a meticulous selection process, they ensure that only the most qualified and culturally compatible applicants are presented to clients. This attention to detail helps employers secure dedicated, skilled, and long-term employees who can contribute to the company's growth and success.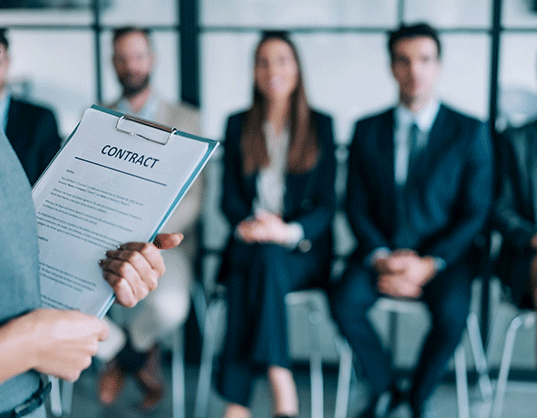 Contract Workers
In a world where project-based work is increasingly prevalent, ASL caters to the need for skilled contract workers . The agency excels at identifying professionals who are well-suited for specific projects, whether they're in IT, engineering, construction , or any other sector. Our highly trained recruitment consultants understand that time is of the essence in contract work, and they take pride in their ability to swiftly connect businesses with the right talent . This streamlines the hiring process, ensuring that projects stay on track and within budget.
ASL Recruitment have a solid track record in providing high-quality permanent, temporary and contract workers to businesses in Hastings and the South East of England.
Sectors
Together, ASL's team has experience in successfully recruiting for a wide range of sectors. Our diverse knowledge of different industries means we can offer recruitment services for: