Skip to main content
ASL staff members and Directors regularly attend or host events for clients and for candidates. These include conference calls and YouTube Live sessions to discuss such issues as the implications of COVID-19 for the workforce, Health & Safety, employment law, and worker's rights. As COVID-19 restrictions lift, we will be restarting our popular in-person events too.
We like to think our events are a really worthwhile way to spend your time... But don't just take our word for it, see the feedback comments at the bottom of this page!
If you're unable to catch an event live, don't worry - you can usually keep up-to-date via our YouTube channel or wherever you get your podcasts from.
ASL Events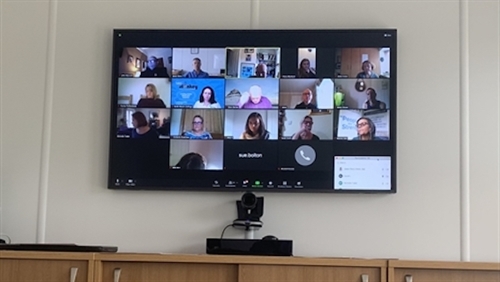 Wed, 19 Jan 2022 14:00 - 15:00
ASL Employers HR Forum
Each week, ASL hosts a round table HR Employers group focussed on helping Sussex Coast employers navigate the HR challenges of the day. These events were initially created to help employers navigate the COVID crisis, but have continued so as to provide a space for those with HR and employer responsibilities to share ideas, ask questions, share challenges, and stay current with required legislation and best practice.
These sessions are chaired by our Managing Director Jason Perry and are often be supported by other experts including senior Employment Law lawyers David Ludlow and Michelle Tudor, as well as HR specialists.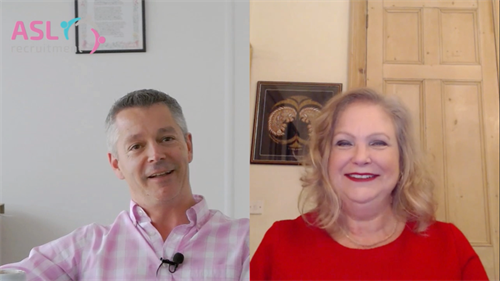 Thu, 20 Jan 2022 10:00 - 10:10
HR in 10 is ASL's weekly HR update broadcast live via YouTube. Every Thursday at 10am, our Managing Director. Jason Perry and HR Consultant Kimberly Bradshaw discuss topical HR issues. In just 10 minutes, you'll get a quick update of the things you need to know about as an employer - without eating into your working week.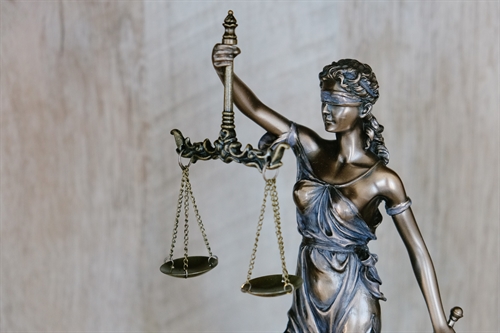 Wed, 09 Feb 2022 14:00 - 15:00
ASL is pleased to announce the launch of our regular Employment Law update. As part of our regular HR Forum events, we will dedicate one event per month to an Employment Law session in partnership with our friends in the Employment Law team at Moore Barlow LLP.

Moore Barlow is a UK top 100 law firm with offices across London and the South. We are delighted to Welcome Employment Law Partner David Ludlow and Senior Associate Michelle Tudor to work with us on these events.
Event Testimonials
I work as an employment specialist for the NHS and Southdown. I came across the ASL weekly Zoom sessions and I've attended now for 4 weeks. I really look forward to the weekly Zoom, in particular the employment news and law update. It's also really interesting to hear how local employers are reacting to the changing landscape...
Jason invited me to join ASL's weekly internet based HR meeting just at the time of the Covid19 lockdown.  The help and advice given has been invaluable, especially during these challenging times.  I must admit that I have been extremely impressed by the resources that ASL have to offer, they have gone far beyond my expectations.