Skip to main content
ASL staff members and Directors regularly attend or host events for clients and for candidates. These include conference calls and Facebook Live sessions to discuss such issues as the implications of COVID-19 for the workforce, Health & Safety, employment law, and worker's rights. As COVID-19 restrictions lift, we hope to re-start our popular in-person events too.
We like to think our events are really worthwhile way to spend your time... But don't just take our word for it, see the feedback comments at the bottom of this page.
If you're unable to catch the event live, don't worry - you can usually keep up to date via our YouTube channel or wherever you get your podcasts from.
ASL Events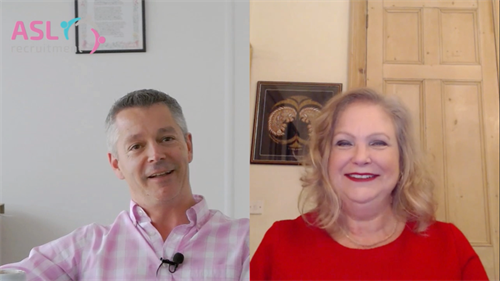 25 Feb 2021 10:00 - 10:10
HR in 10 is ASL's weekly HR update broadcast live via YouTube.  Every Thursday at 10am our Managing Director Jason Perry and HR Consultant Kimberly Bradshaw discuss topical HR issues.  In just 10 minutes this will give you a quick update of the things you need to know about as an employer without eating into your working week.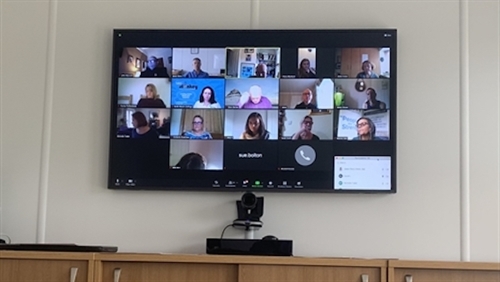 03 Mar 2021 11:00 - 12:00
COVID-19 Video Call
ASL is hosting a series of weekly events to help keep you informed on the challenges faced as an employer in relation to the COVID-19 pandemic.
These sessions, chaired by Jason Perry, will give you the opportunity to discuss issues with the support of an experienced HR Practitioner, Employment Law Lawyer and an Accountant.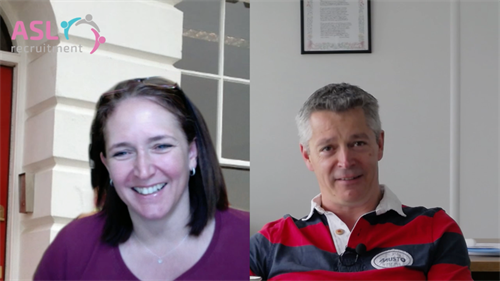 06 Mar 2021 10:00 - 10:15
During the COVID Crisis ASL has been hosting a series of live Facebook sessions on Saturday mornings at 10:00am.
At 10am on Saturday, ASL Managing Director, HR Specialist and Chartered Fellow of the Chartered Institute of Personnel and Development, Jason Perry will be getting together (via Skype) with ex-recruiter turned Marketing Agency owner, Sarah Marsh-Collings. They will spend 10-15 minutes discussing the latest news around COVID-19 and how it is impacting employment and job opportunities.
Event Testimonials
I work as an employment specialist for the NHS and Southdown. I came across the ASL weekly Zoom sessions and I've attended now for 4 weeks. I really look forward to the weekly Zoom, in particular the employment news and law update. It's also really interesting to hear how local employers are reacting to the changing landscape...
Jason invited me to join ASL's weekly internet based HR meeting just at the time of the Covid19 lockdown.  The help and advice given has been invaluable, especially during these challenging times.  I must admit that I have been extremely impressed by the resources that ASL have to offer, they have gone far beyond my expectations.