Skip to main content
ASL Recruitment is an independently owned agency based in Hastings, serving clients and candidates throughout Kent and East Sussex for both temporary and permanent positions. We cover a range of sectors including Office Support, Marketing, Legal, Finance, Technology and Manufacturing, from junior to board level. Our rebate assurance of up to nine months is one of the most impressive in the industry.
As for our candidates: we personally meet and interview every candidate whom we assist. The better we know our candidates, the more effective we can be at placing them in the right role.
At ASL, we believe people make the difference. We want to be the difference for you.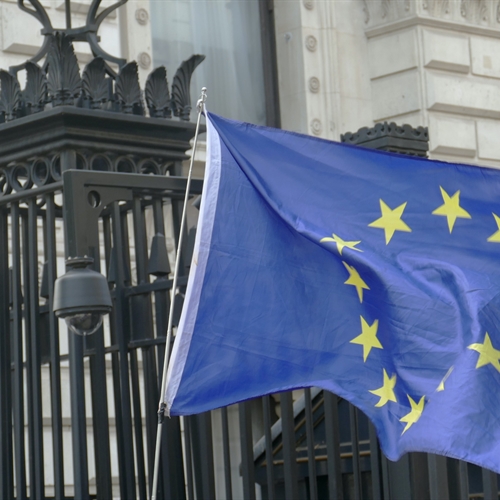 |
https://www.aslrecruitment.co.uk
01 Sep 2020
08 Oct 2020
At ASL, we understand Brexit is causing confusion and distress to many EU nationals living here in the UK. To help, we've put together an overview of what you need to know about the EU Settlement Scheme, Settled Status and Pre-Settled Status, what it all means and how to apply.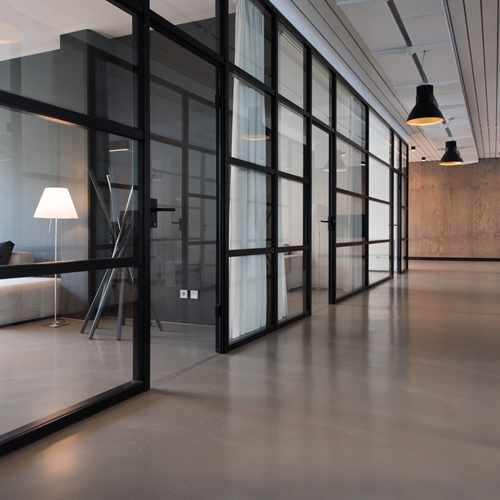 |
https://www.aslrecruitment.co.uk
01 Sep 2020
15 Sep 2020
We've had a lot of changes announced in the news recently and it can be hard to keep up with it all. Here, we've curated some of the points we believe will be the most important for our readers, including quarantine rules when travelling abroad and what happens if you get caught up in a newly quarantined country, and how the job market is unfolding.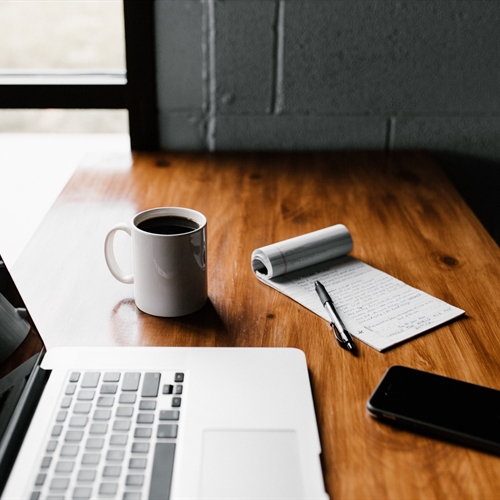 |
https://www.aslrecruitment.co.uk
18 Aug 2020
14 Sep 2020
Businesses are slowly getting back to the point of opening up and resuming normal services again but it's still a tough market to get a job in. If you are one of the people whose previous job has been the victim of the Coronavirus lockdown, one route back into employment is to seek out temporary assignments. They give you additional experience and crucially, may turn into permanent positions.